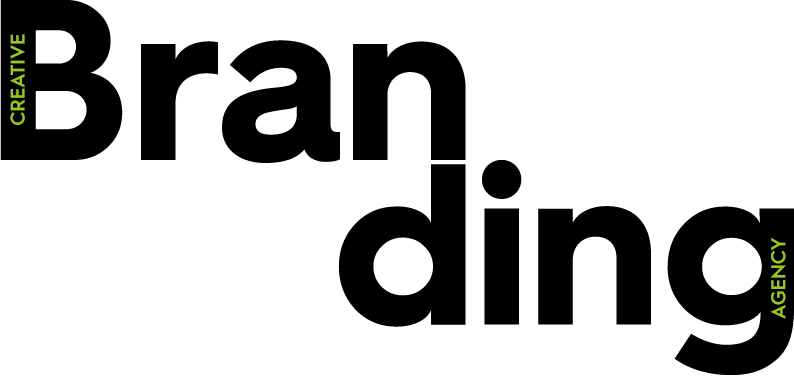 Our History
We are creative branding Agency
We are creative and passionate, web and digital design Agency, located in Chandigarh, India. From basic informative websites to huge custom Busienss solutions including E-commerce and Designing, we have it covered. We have a great understanding when it comes to designing website and Branding a brand. We ensure ourself and also take feedbacks from customers, that everything has been optimised for Desktop , Tablets & Smartphones as well. We are specialists of Marketing and Branding.
Partners & Clients;Contributors;Friends
You're in good company
we have hundreds of satisfied customers
We Design and Technologize your Website
140+ clients served with 100% satisfaction
Write;Call;Skype;Visit Us Today
You reach the bottom of page and we get to know each other very well.It doesn't have to end here. Click, call or come by right now.